Home Makeover: Refinishing Edition!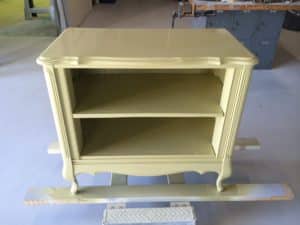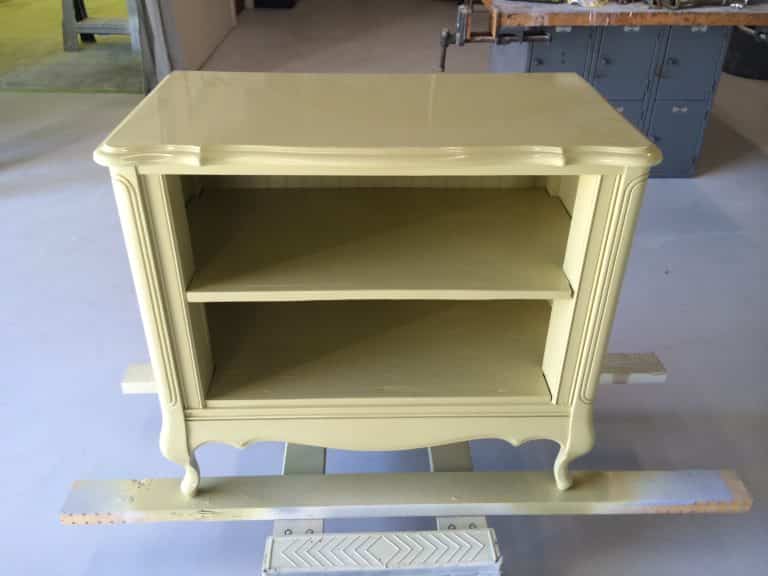 Having timeworn fixtures and furniture doesn't mean you need to replace them if you want to update your home. If you are achieving to update your old nook to an avant-garde home, you would probably first think that it would cost a lot of money. Most of us would like to keep the costs low, but we would not jeopardize the results of "updating" everything. From kitchen cabinet refinishing to bath tub refinishing, we can cover a lot of your home and save you tons of money!
The answer is in the art of Refinishing.
Refinishing is a specialized method of restoring, re-facing, and renewing whatever fixtures and furniture you have in your home. May it be the 1990s sofa your mom brought when you first moved in, the dining table you've grown with for the first 15 years of your life, or the baby crib you once had when you were first brought to the world, you can renew anything you have. It's the process of redoing your home again– or your chair, at least.
But why should you go for refinishing rather than replacement?
Saves Money. Refinishing antique furniture is highly probable to be more cost-effective rather than buying another set. You may even recycle old paints and cloth that would add anything extra special to that revamped furniture. If you are willing to invest, go and buy some paint that would fit the style in your room or go for a good refinishing service that has the creative skill and listening ear to do what and how exactly you want the change to be done.
Saves Time. Refinishing is faster than replacing. Replacements would take usually weeks to months since you have to scrape the old tiles or tear down that old bathtub of yours for the newly bought replacement. Redoing an old interior décor (tiles, installed furniture like bathtubs and toilets) can only take days or weeks.
Have a Fully-Customized Kind of Furniture You Want. Adding features is better rather than buying the item with new features is a wise choice! A good example for this is one-shelved cabinet kitchen cabinet. You could request to make it / or design it on your own to a two or three – shelved cabinet for all your needs. In your bathroom, you could also request to add some additional features in your bathtub like hot water faucet, an extended shower, a safety door, or anti – skid bottoms. In this way, you may not have a new bathtub or a new cabinet; at least they have new features that will surely fit your needs.
Looking for Raleigh refinishing experts? Get in touch with us here at Specialized Refinishing today!