Get a Written
LIFETIME
Warranty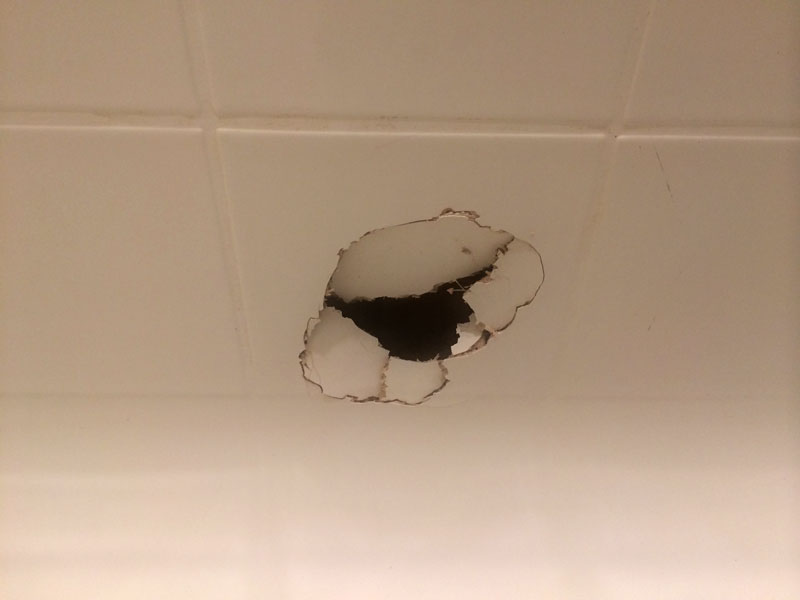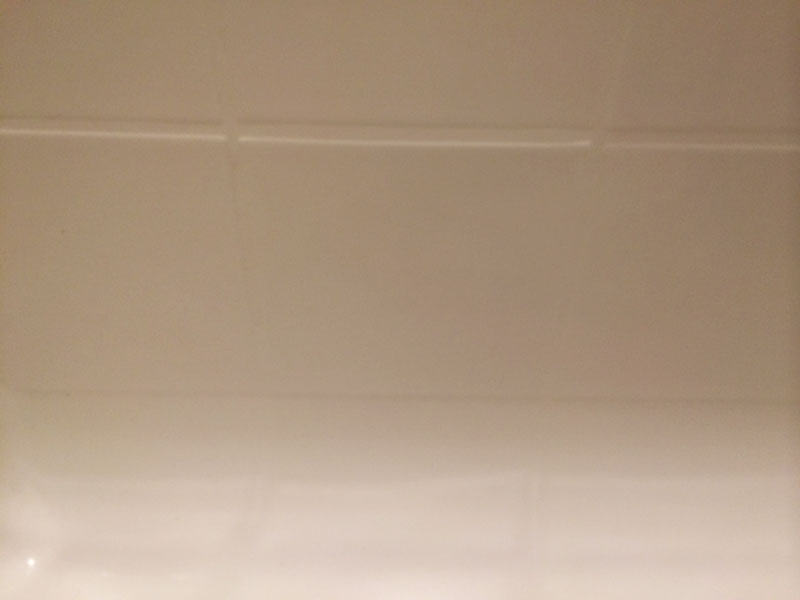 Affordable Chipped or Cracked Surface Repair
Chipped sinks, cracked counters, even holes in your bathtub enclosure…Even the smallest flaws can make your bathroom or kitchen feel rundown and outdated. Fortunately, you don't have to spend a fortune replacing your home's fixtures. With crack and chip repair from the experienced team at Specialized Refinishing, we can have your sinks, counters, tubs, and vanities looking good as new at a fraction of the cost of replacing them.
Why Choose Professional Crack and Chip Repair?
It's a common misconception that once a fixture such as a counter, shower pan, bathtub, or sink is damaged, you have two solutions:
Live with the unsightly damage and risk mold and bacteria growth within the cracks and chips;
Deal with the time and cost of replacing them.
Or, you can call Specialized Refinishing to repair the damage and experience the following benefits:
Save time We can have the repair looking as good as new in just a few hours.
Save money Repairing a crack or chip can cost thousands less than replacing a bathtub or counters.
Long lasting Our repairs are designed to last and stand up to daily use and wear.
Eco-friendly There's no need to send a perfectly good tub, sink, or counter to the landfill!
Trust the Highest Rated Crack and Chip Repair Team
Types of Damage
Our experienced technicians can repair all types of damage to fixtures around your home, including:
Cracks
Chips
Holes
Stains
Discoloration
Scorch marks
Material Repair
Our crack and chip repair can be applied to almost any surface in your home, including:
Fiberglass
Acrylic
Porcelain
Ceramic tile
Laminate
Formica
Plastic
Repairs You Can Rely On
We know you can buy DIY repair kits from the home improvement store, so why call Specialized Refinishing?
We have a highly experienced, certified team of professionals who know how to restore and repair surfaces to ensure any damage is completely invisible. Our experience and knowledge is supported by only using professional grade materials that are proven to maintain their beauty and quality for years.
In fact, we are so confident in the quality of our materials and workmanship, every project we do includes a lifetime warranty. Our team is fully licensed, bonded, and insured, and with hundreds of five-star reviews and an A+ rating from the Better Business Bureau, you can feel confident that we don't take short cuts or offer quick fixes.
The Specialized Refinishing Advantage

Written Lifetime Warranty
We stand behind our tub refinishing work & offer the best warranty in the business.

Unlike remodeling, refinishing causes minimal disruption to your home.

Our durable, industrial-strength coatings make your refinished bathtub like new.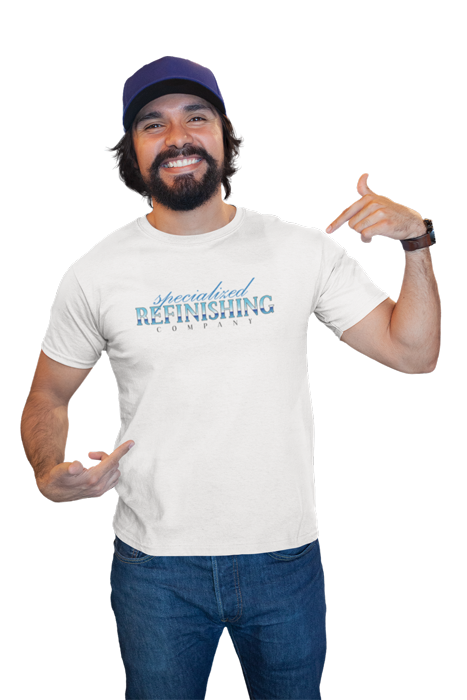 Most jobs are finished in 4 or 5 hours, not days or weeks.

We've provided expert refinishing services since 1994.

With decades of service & 1000's of happy customers, you can rely on us.