Tips for Rejuvenating Your Home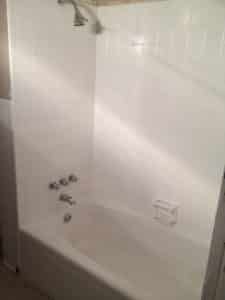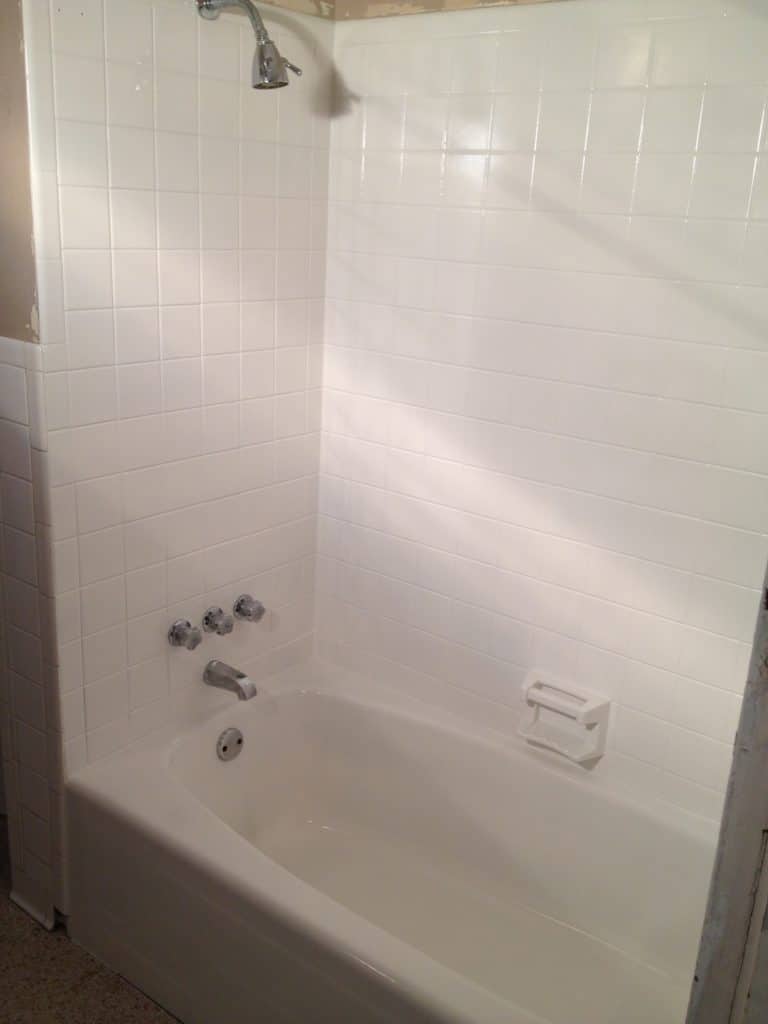 Are you prepared to make home improvements? You can learn to do anything you set your mind to. Doing it yourself can save you money and give you a boost of self-confidence. Following these home improvement tips can ensure that it's simple too.
Adding insulation to your walls, crawl spaces and attics is not something that a lot of people think about when it comes to improving your home, but they should. Adding insulation is a great way to make your home cooler in the summer, warmer in the winter, and more sound proof.
Take a Close Look at The Big Things
After some time, your kitchen cabinets can start to lose their beauty. You can shine up kitchen cabinetry by using car wax. Apply some car wax liberally to a towel and wipe your cabinets down in a circular motion. This can make your cabinets appear like they're new and shiny.
Avoid making expensive renovations based on personal tastes. Spending $1,000 a tile on your bathroom may seem like a good plan but the odds are if you eventually sell, you will not recoup that money. If the change is not something that can be appreciated by someone other than you, consider doing something different. Ceramic tiles can eventually turn grungy. Instead of installing new tiles, why not have your old bathroom tiles recolored.
Get in touch with us here at Specialized Refinishing Co., we offer Raleigh tile cleaning, reglazing, coloring, grout refinishing and more!
Home improvements happen best when you have some clear ideas on what to do and how to go about them. In no time, you'll find yourself living in a happier, healthier home.