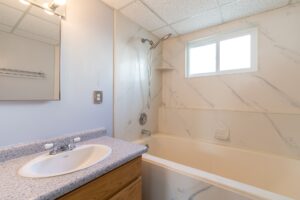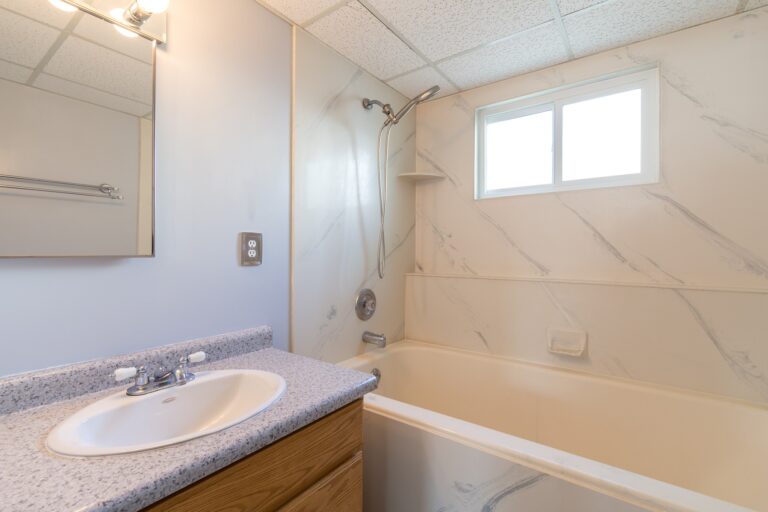 Can You DIY Or Do You Need A Professional?
Bathroom repair or remodeling generally offers you the highest return on investment compared to any other project you can do in your home. However, nobody really wants to do their own bathroom or repair their own shower. Bathroom remodeling and repair involves tile, electrical, and plumbing work, which are all highly skilled trades. It is also just a very intimidating job and you will definitely want to call a professional to do your shower repair for you.
There is one catch though, and that is money. If the cost were not so extreme, every homeowner would probably remodel or repair his or her own bathroom on a regular basis. So how do you know if it is time to call in for a pro to help you with your shower repair?
Costs
You will definitely save money if you do the job yourself, thats a given. There is a certain degree of luxury associated with calling in an expert to repair or remodel your bathroom while you sit back and relax, keeping your hands clean. If you decide to do the work yourself, this means you will retain all the costs of the materials themselves but you will get rid of the labor costs altogether. On the other hand of this, if you DON'T know what you're doing and you attempt to repair your own shower, you can cause a lot more problems than you already had. When it comes to things like shower repair, just call a pro.
Time
You may end up saving a lot of time if you hire a professional to conduct your bathroom repairs. It may cause you an understandable amount of anxiety when the professionals come in and tear your bathroom apart initially. The good thing is that one or two days later, you will come back home to find your dream shower or bathroom all fixed up and ready to go! If you only have one bathroom in your home, you are better off hiring pros.
Flooring
Putting in the bathroom flooring may be very simple for you if you are very good at DIY projects and have any experience doing it. It can be even simpler with specific kinds of flooring. Since bathroom space is already limited, you can take as much time as you need to install the flooring. Hiring a professional for this task offers nothing other than saving the labor for yourself unless the type of flooring you want isn't easy to install and you need the help of the pros!
Walls
Installing the walls in your bathroom is almost the same as hanging drywall in any other section of your home. Sanding and mudding the walls for a smooth finish is the only things separating you from a professional drywall contractor. You can save money if you hang and finish the drywall yourself, though unless you KNOW what you're doing you should go ahead and leave this task to the pros too.
Cabinets and Counters
You can do this yourself unless you have an exceptionally large bathroom, then it is time to call in a professional at this point in your bathroom repair. If your bathroom is small, you will likely buy a bathroom vanity unit in a recommended width that you can install yourself. Most of them come with vanity unit tops so counter installation will be equally as easy.
The Sink
Installing a bathroom sink is easy for a homeowner if the supply pipes are running directly to the sink location and the drainpipe runs out. If this is not the case, you just need to go ahead and call in a plumber. The average person has no knowledge in terms of plumbing and you can so easily cause a problem that WILL require a plumber and cost you a fair bit of money.
Tub or Shower Refinishing or Installation
If you are building up the walls and the shower pan with tile, then shower installation will be challenging for you. However, you are better off hiring a professional to take this on. If you are putting in a pre-fabricated shower stall then it may be able to be turned into a DIY project, but again you need to be very careful and for most it will be easier to simply call in a pro. You can get acceptable results if you refinish the shower or tub yourself but hiring a glazing company for shower repair in Raleigh gives you a better finish.
[link id=1802]Contact us[/link] and your cabinets will be looking like new.  Call 919-747-4800.