Things You NEED To Keep In Mind When Choosing Your Bathtub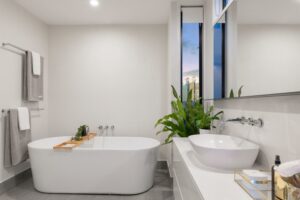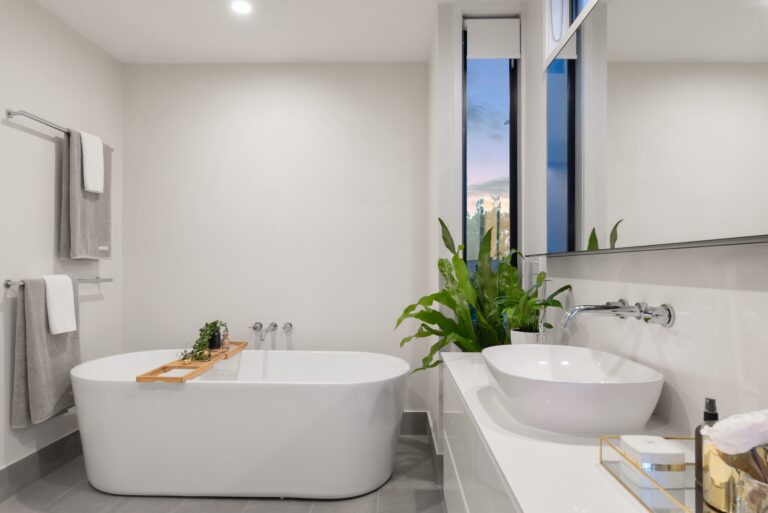 You should consider your bathroom one of the special places in your home. A place where you can relax, release the tension from the day's activities and enjoy a good soak in your bathtub. Always keep bath tub refinishing in mind before you replace though!
Research has shown that taking a hot bath has numerous health benefits including making you sleep better, helping you stay in shape, relieving stress and helping you just feel better overall. This is why the choice of bathtub is extremely crucial. Here are a few tips to finding a bathtub in Raleigh that best complements your needs.
Types of bathtub materials
Bathtubs come in materials such as:
Fiberglass is a lightweight material making it the least expensive of all bathtub types. You should know that this kind of tub is prone to scratching and quick wear unless it has an acrylic finish which can make it last longer.
Porcelain-enameled steel is also a low-cost bathtub material that is made of steel covered in porcelain enamel. It is smooth, glossy, easy to clean and durable.
Enamel coated cast iron bathtubs are the most durable types. This type of bathtub is quite heavy and best installed in ground floors. This material is not recommended for large soaking tubs.
Acrylic bathtubs with a high gloss finish are mid-price-range but more durable than fiberglass. Acrylic is easy to mold plastic and makes the best bathtub detailing such as whirlpools and molded armrests.
Types of tubs
Besides the standard bathtub design, there are a couple of interesting designs to choose from including:
The classic claw-footed tub has been popular since the 1800s. This traditional type of tub is often made of cast iron with porcelain enamel applied to the exterior and interior surfaces making it quite expensive. But, it makes such a graceful addition to your bathroom, giving it a rustic feel.
Freestanding tubs are different from standard tubs in that they are not surrounded by cabinets or built into a cove in your bathroom. The tub may stand on feet like the claw-footed bathtub or encase with custom-built panels. If you have a lot of space in your bathtub, this tub makes a luxurious focal point.
Soaking tubs are wider and deeper than conventional bathtubs. They can be as long as 6.5 feet and designed to accommodate two people. They come in a variety of designs and can handle up to 80 gallons of water.
Walk in tubs are great for anyone with mobility issues including seniors or people with disabilities. The walk-in feature allows for safety when entering the bathtub. The rub can also include built in seat and grab bars.
Is a full bathtub replacement NOT your option as of the moment? Don't worry, Specialized Refinishing is here. Your old tub can be repaired, restored, refinished, resurfaced, reglazed, and recolored on site without removal and in just a few hours! Call [phone] to know more.
Here are a few more of our home improvement articles that you may enjoy:
Rejuvenate Your Home With These Tips
Handy Interior Design Tips