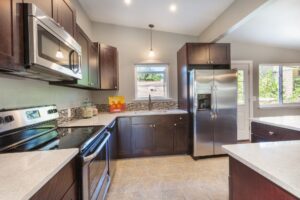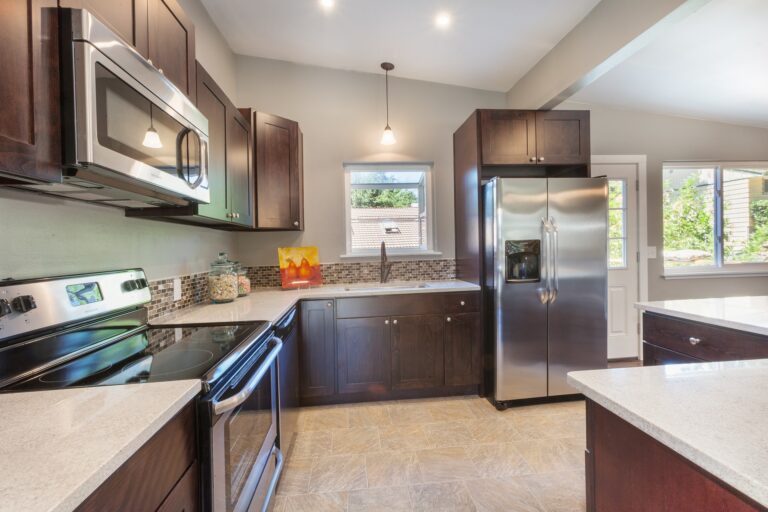 Why Kitchen Cabinet Refinishing is Ideal for the Holidays
A kitchen remodel can add significant value to your home, which might explain why they are so popular. Another good thing about kitchen cabinet refinishing is that you will not need to spend much in order to get the kitchen of your dreams especially ahead of the holiday season. A simple kitchen cabinet refinish can transform your kitchen immensely and even your guests over the holiday will be unable to ignore how beautiful the kitchen looks.
Basic Requirements
Your kitchen cabinets need to meet certain requirements if you are deciding on whether to refinish your kitchen cabinets before the holiday season. They should be large and strong enough to hold all your kitchen supplies such as pans, pots, utensils, and dishes. Your cabinets should also be capable of handling dirty hands from your cooking messes, scratches, and hits from kitchen traffic, not to mention water spills and sauce splatters. Most importantly, they need to be relatively structurally sound, refinishing something in bad shape will greatly reduce the effective life span.
If your current kitchen design is more functional, then you are better off going for kitchen cabinet refinishing. The good thing about kitchen cabinet refinishing is that you can update the cabinet stain or color for a new look without altering your kitchen in any major way. The holidays should be a time of joy and happiness when you enjoy the company of loved ones, which is why you should go for kitchen cabinet refinishing to save money and avoid going through a full-scale kitchen renovation.
Long Lasting Results
If you have good-quality wood cabinets in your kitchen, then refinishing is a perfect option to spruce up your kitchen ahead of the holidays. Replacing high-quality wooden cabinets is a huge unnecessary cost particularly if your cabinetry is made from wood like oak, hickory, ash, maple, or cherry which is less than a decade old. Refinishing cabinets made from these types of wood can help you save tons of money and materials for the holidays instead of replacing them. Kitchen cabinet refinishing is highly cost-effective and it can save you a lot of money, which you can direct towards any holiday expenses you have this festive season instead. Kitchen cabinet refinishing in offers your cabinetry a deep-cleaning look and not just a new look.
However, if your kitchen cabinets have undergone significant damage, then kitchen cabinet refinishing will not be enough and you will likely have to repair and replace them. It will be a bad idea to cover up any problems affecting quality of the cabinet material such as mold, water damage, or warping. Such issues are deemed permanent and as such, they require immediate repair. Additionally, if you just want to change the overall look of your kitchen drastically, you should probably look into a true renovation. If you're looking to get your cabinets re-done completely, you're probably already too late for the holidays! With refinishing on the other hand, we can have you done in a jiffy.
[link id=1802]Contact us[/link] and we'll have your entire kitchen looking brand new, you might even struggle to recognize it! Call 919-747-4800.