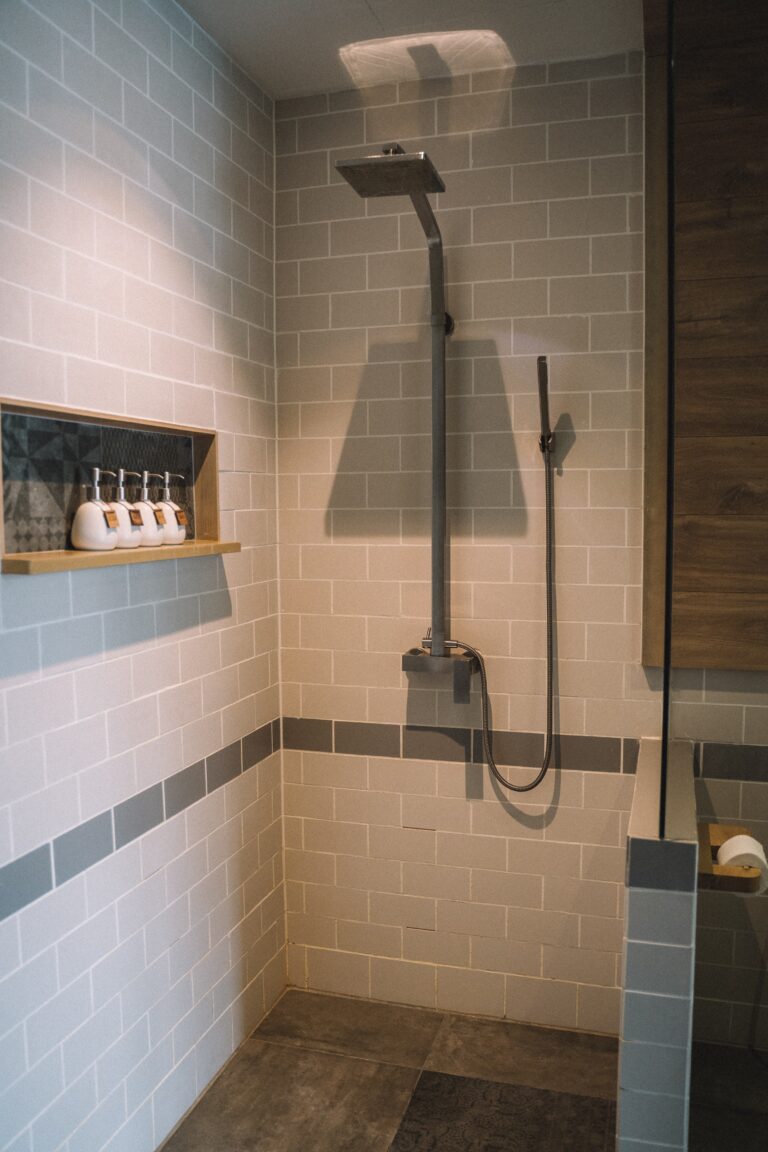 What Colors are Popular for 2017
A new year can mean only one thing- a whole new set of trends for interior decorating! If you're planning on giving your home a new look, then here are the colors that are going to dominate 2017.
A dusky blue is set to be a hit with those who want to create a look that's distinctive while still being easy on the eye. It's an excellent choice for bathrooms since blue helps to soothe the mind as you relax in a nice hot bath. Most bathtubs already go well with dusky blue, but if yours doesn't, a colored reglazing will make that tub trendy.
One color that's making a big comeback in 2017 is yellow. While homeowners opted for more subdued palettes, yellow was a less popular color, but now it's back. Yellow is now a stylish choice across the whole house. It makes for a quirky approach to bathroom design, a bit different from what you might usually see, but nonetheless a great way of turning the bathroom into a real focal point of your home's décor. You could opt for yellow walls with a white tub, or have your bathtub reglazed to turn it into a unique feature piece.
Apple green is a sophisticated trend sweeping the country. It is bright and vibrant, making it ideal for living rooms where you'll be entertaining guests, or just relaxing with your family. Contrary to what you might expect, you'll discover many pieces of furniture go well with apple green. This shade of green creates the perfect backdrop allowing furniture pieces to stand out. Alternatively, an apple green bathroom makes for an elegant, mid-century design which goes great with upcycled old fittings- you can even have your bathtub reglazed to match the look.
If you want to keep up with the latest trends in bathroom design, then you might think that you'd have to buy a brand new bathtub in your chosen color. Fortunately, though, bathtub reglazing and refinishing can give your old tub a fresh new color, without the premium price tag. Whether you're planning on refitting the whole bathroom, or just want to give it a new coat of paint, bathtub reglazing is a great way to keep your bathroom looking fresh.
Contact us today
For more information on anything refinishing, contact Specialized Refinishing at [phone] or fill out the form below.
[gravityform id="3″ title="false" description="false" ajax="true"]