Thing to Keep in Mind When Getting a Bath Tub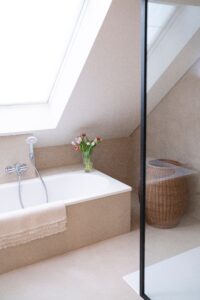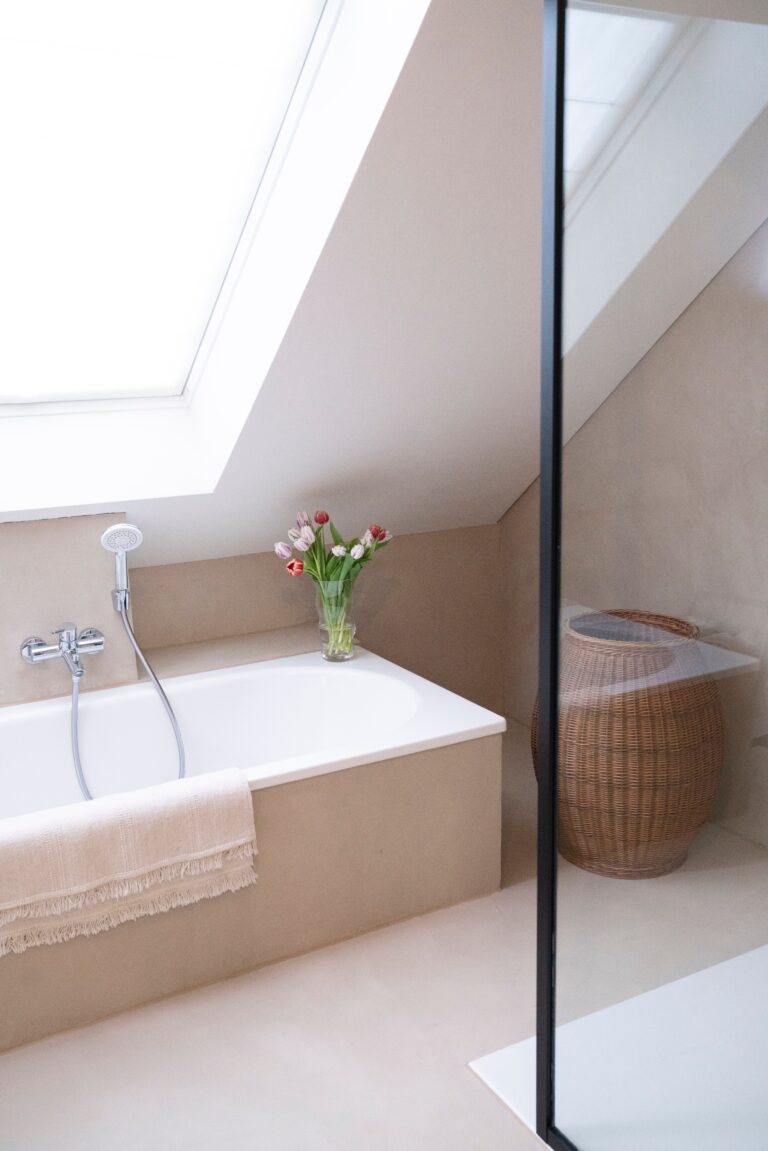 A bathroom is one of the most used and unique areas of a home. A bathroom should be an area where you can unwind and enjoy a great soak in your tub and release the stress of the day tasks. Studies have shown that enjoying a hot bath has several health benefits including enabling you to relax, enjoy better sleep, relieve stress and help you to feel better about your self. Also keep in mind that with periodic bathtub refinishing services, your tub can last way longer than you may imagine! These are just some of the reasons why the selection of a bathtub is incredibly crucial to getting most out of your home. Here are some tips and tricks to locating a tub that best suits your requirements.
Varieties of bathtub materials
Bathing tubs come in many materials including:
Fiberglass is a lightweight material making it the least expensive of all bathtub types. However, you must understand that this kind of tub is prone to scratching and quick wear. It is critical that it has an acrylic finish which can make it last longer.
Porcelain-enameled steel is known as a low cost bathtub material. Made of steel covered in porcelain enamel, this type of bathtub is smooth, glossy, easy to clean and durable.
Enamel coated cast iron bathtubs are the most sturdy types of bath tubs. This kind of bathtub is heavy and best installed in ground floors. You should be aware of this type of bath is susceptible to quickly becoming scratched unless it has an acrylic finish that will definitely make it last longer.
Metal bathtubs can also be a low-cost tub which is created of metal coated in porcelain-enamel. It's finish is clear, slick, sleek and lasting and these types of tubs are very easy to clean.

Kinds of Tub
Besides the standard tub layout, there are a few layouts that are intriguing to pick from including:
The classic claw-footed bathtub is a conventional kind of bath that is frequently manufactured from forged iron with porcelain enamel placed on the outside and inside areas. This type of tub is often very expensive, but a classic claw-foot tub can be a stylish centerpiece to your bathroom. These types of tubs also have a rustic feel that can add to the overall relaxing aspect of a bathroom.
Freestanding tubs will vary from conventional baths because they will not be encased in a surrounding cabinet. The bath may possibly remain on toes like the claw-footed bathtub or countless other variations of legs that can be selected to add to the overall and look and feel your are going for in your bathroom. This bath makes a magnificent focal point if you've got lots of area in your bathroom.
Soaking baths are deeper and broader than standard bathtubs and many are designed to fit two people. They can manage up to 80 gallons of water and come in various shapes, designs, styles, and colors.
It's never a bad time to look into Cary bathtub refinishing either, it can offer you so much value!
Why buy a new tub when you can refinish your old tub for a fraction of the price? Want to learn how to restore the look of your old tub? Check out [link id=10]Specialized Refinishing[/link].
You may also enjoy the following articles:
Repainting Kitchen Cabinets
Choosing to Refinish Your Bath Tub
Remodeling Your Kitchen