Countertops Raleigh NC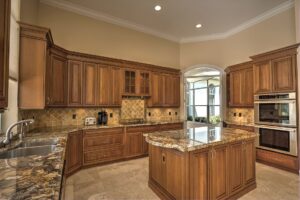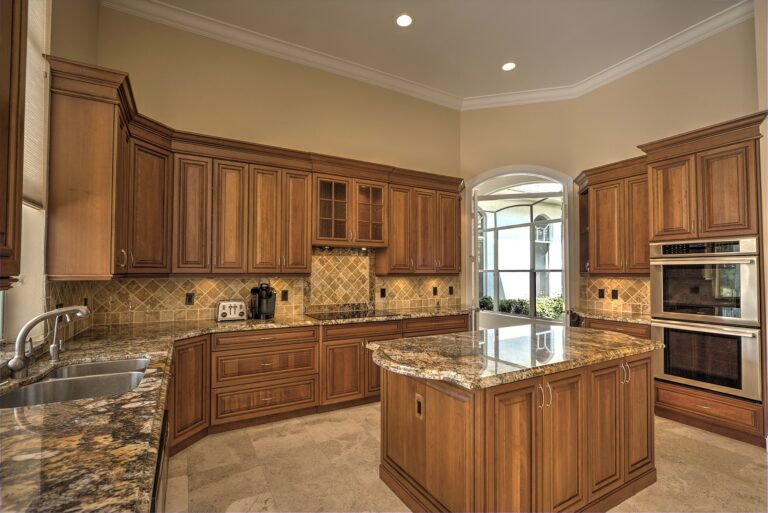 We specialize in finishing and restoring countertops Raleigh NC. We can provide you a free quote for repairing and installing new countertops. One call does it all!  In home consultation is available. We consistently beat the major retailers on price and service! We import granite slabs from around the world and we have a in house state of the art fabrication shop allows us to fabricate your slabs and install them in your home at very competitive pricing. We have excellent testimonials from all of our customers! Our customers are amazed at the results that get from our countertop installation in Raleigh NC. [link id=10]Specialized Refinishing[/link] is the professional refinishing company that you need.
Countertops Raleigh NC
We are the best in the market for when it comes to countertop refinishing services! Email us for FREE QUOTE! We can restore or repaint your Countertops Raleigh NC to give them a fresh look without damage to your existing kitchen! We can do wonders to your kitchen countertops Raleigh NC! We can refinish your cabinets for a fraction of the cost to completely replace your cabinets and for a fraction of the time to repair your kitchen tile so that it looks like a BRAND NEW COUNTERTOP! We will provide you samples of what our work looks like and be sure to check out the before and after photos on our facebook page! We post photos of our previous jobs so you can see the results of our happy customers homes! Feel free to contact us for a FREE ESTIMATE on your repairs for Countertops Raleigh NC. We look forward to doing business with you. Give your loved one the countertops that they deserve while increasing the value of your home! We can refinish your countertops Raleigh NC to any color and texture you would like and have many samples to choose from! Give us a call today or [link id=1802]Contact us[/link] by our contact form to get your new Countertops Raleigh NC!