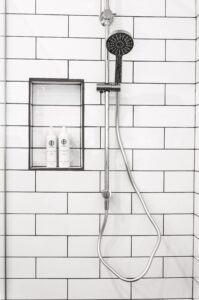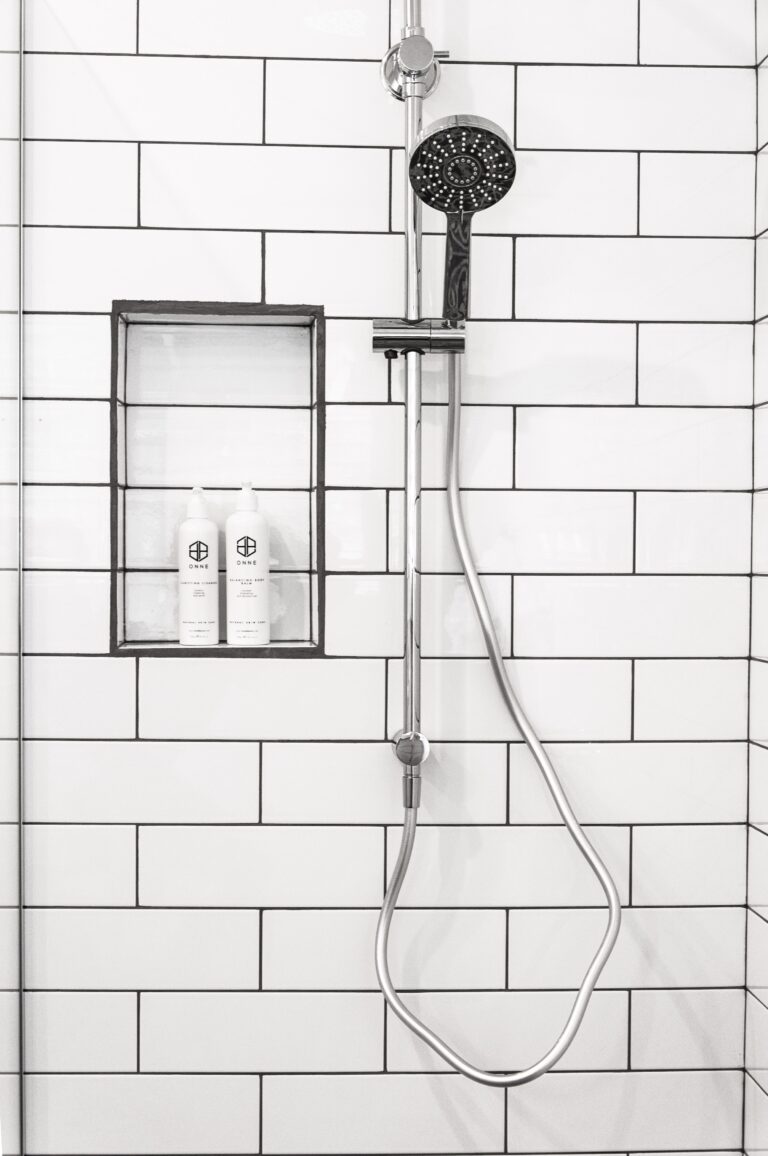 Does Your Shower Need to be Repaired?
While a little DIY won't hurt, sometimes it's best to leave plumbing work to the professionals. Some shower repairs are fairly easy and can be done within a short time. But there are those tasks that are somewhat hard to work on and professional help is always advised.
For instance, if you want to replace your shower head, chances are that this project will be quite easy for you especially if you consider yourself a handy person. But tasks such as replacing a toilet or tampering with the plumbing system in any way require the assistance of a licensed plumber.
How much will you pay?
The amount of money you'll pay a shower repair professional will depend on several factors among them the scope of the work, the cost of labor, materials and acquiring the necessary permits. Labor costs usually vary depending on the professional you choose, but the other costs such as the price of materials and permits may be almost the same across the board. If you are a smart homeowner, you will start looking for a shower repair professional who knows how to get the work done well and at a reasonable cost. Depending on how complex the project is, you may be required to add more money for the tools used.
Understand what needs to be done
Make sure you know what exactly is required in your shower or entire bathroom area. Will they install a new faucet, repair toilet hardware or renovate the entire space? Understanding the scope of work will help you to choose the most qualified shower repair company in Cary. If you have had issues like an overflowing toilet for the longest time, speak to the plumber about it and get a written estimate of the project. If you've tried to do it yourself a couple of times but failed, don't be afraid to share this with the expert too. Do your shower tiles need to be refinished too?
How to choose a contractor
While you will have so many people who claim to be capable of offering the same service at an affordable rate, take your time when choosing a shower repair professional. Hiring someone with inadequate skill level and knowledge required for the project can be costly. Ask the professional to show proof of licensing and qualification. You may also ask them to provide you with contacts of three of their most recent clients. You can go through images of work they've done before just to see what they are capable of.
For bathroom refinishing experts in Cary, get in touch with us here at [link id=10]Specialized Refinishing[/link] today!
Check below for more great home improvement articles:
Bathtub Liners
Sink Chip Crack Repair
Kitchen Sink Refinishing