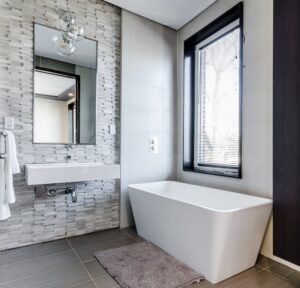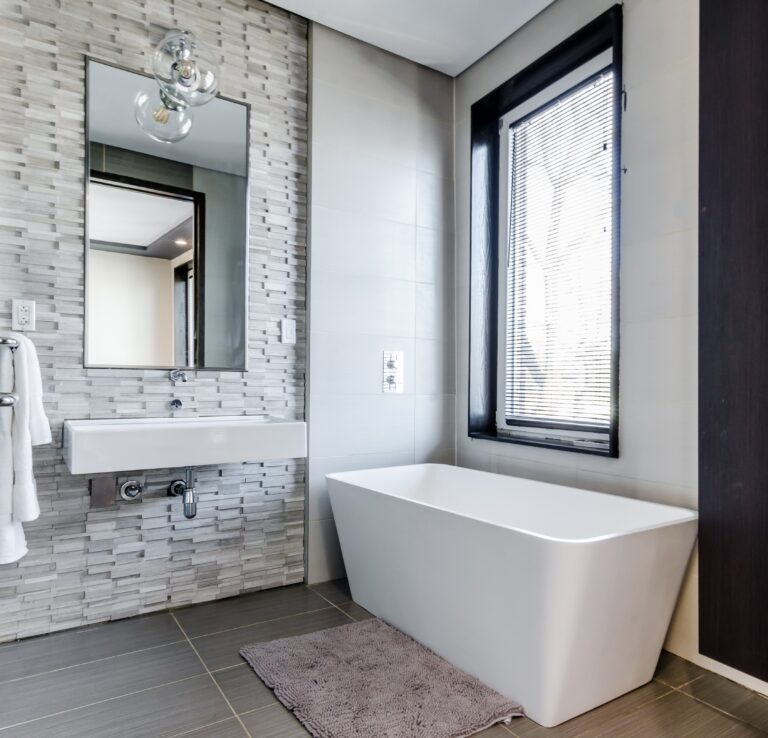 When Do You Need a New Bathtub?
Have an old, cracked tub? Not sure if you'd go for a new one or hire experts to have it restored? Read on.
Bathtub restoration will involve the application of a solvent and treating the surface of the bathtub. The bathtub will then be etched and sandpapered. If the bathtub restoration were properly done, then it would give your old bathtub a new glow. It will be brighter and cleaner as if it was new.
What Is Bathtub Refinishing?
After the bathtub restoration, you have the option of having a bathtub refinishing. The main reason you should opt for a bathtub refinishing is it will make the restoration treatment last longer. This also means you wouldn't have to do the restoration as often, which will then save you money. Bathtub refinishing is something that should only be performed by a trained craftsman, as it will require intimate knowledge of bathtubs and refinishing.
The refinishing process does not take long. Typically, it will only take a day. It means you can have your bathtub in a day or two.
When Should You Buy A New Bathtub?
Buying any new units, as opposed to repairing, should only be done if the total costs of the repair will out-value of getting a new unit. This rule of thumb applies to almost any product, and the bathtub is not an exception. Therefore, when you calculate that the costs of repair and future value of repairing your bathtub will come up short when compared to buying a new one, then it's time to get a new bathtub.
A working bathtub is a critical part of your home. It can provide you with a relaxing way of melting the stress away from a long day. However, during the instances that your bathtub needs repairing, be sure to check back this article so you will know what you can do about it.
For bathtub repair, reglazing and refinishing projects in Raleigh, Cary and nearby areas, trust only Specialized Refinishing. Get in touch with us today!