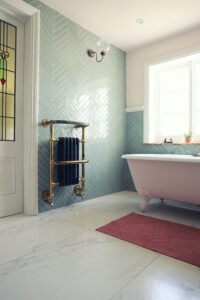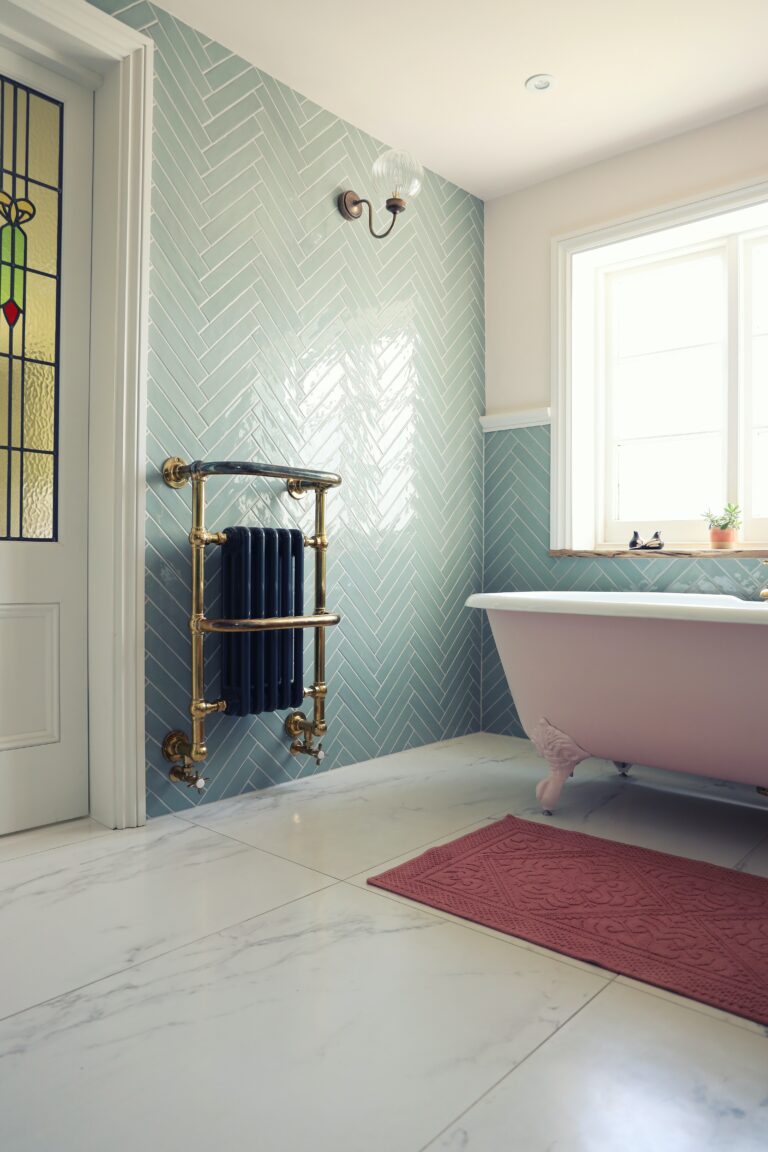 Why Choose Repair/Refinishing over Total Replacement?
Your bathtub is one of the best things you have in your home that can help you immensely relax after a stressful day at work. With the right music, the right water temperature, you can simply relax and retire at your bathtub. Chances are, you know this fact already. That is why you want your bathtub to be working properly when you need it.
However, no matter how you properly care for your bathtub, problems will show up as it grows old. Cracks and stain will start to appear. Leaks will show, and the faucet may not work properly. Some of these problems can be fixed with ease, while others may need the help of a specialist. If you want to know more about bathtub repair, then you might want to check out the rest of the article.
A new Bathtub SOUNDS Good… Until You Get the Bill
The idea of bathtub replacement may be tantalizing as a new bathtub may only cost a few hundred dollars. However, when replacing a bathtub, the price of the tub is only a small picture of the total cost.
When you replace a bathtub, not only you have to get a new one, you will also have to shell out additional costs in the form of disposal, removal and demolition. Then you have to consider the costs of new flooring. When you add all of that to the picture, a bathtub replacement may set you back for a few thousand dollars. If you opt for a Raleigh bathtub repair, the costs will be significantly lesser than that.
What Services Can You Expect From A Bathtub Repair?
The kind of bathtub repair you will need largely depends on the kind of problem that needs fixing. For simple problems, a plumber can do a one-time visit. If the problem is simple enough, you can even do it yourself. However, for bigger problems, you will need a bathtub restoration. After years of use, your bathtub will tend to have scratches and stains here and there.
A bathtub restoration aims to remove those unappealing scratches and stains. You can perform the bathtub restoration yourself. However, it is highly recommended that you hire a specialist, especially if your knowledge about bathtub is limited.
Speaking of specialist, we've proven our expertise in restoring the beauty of old tubs. Our clients have continuously trusted us with all their refinishing and reglazing needs. Discover what makes us their number one choice. Contact Specialized Refinishing today.