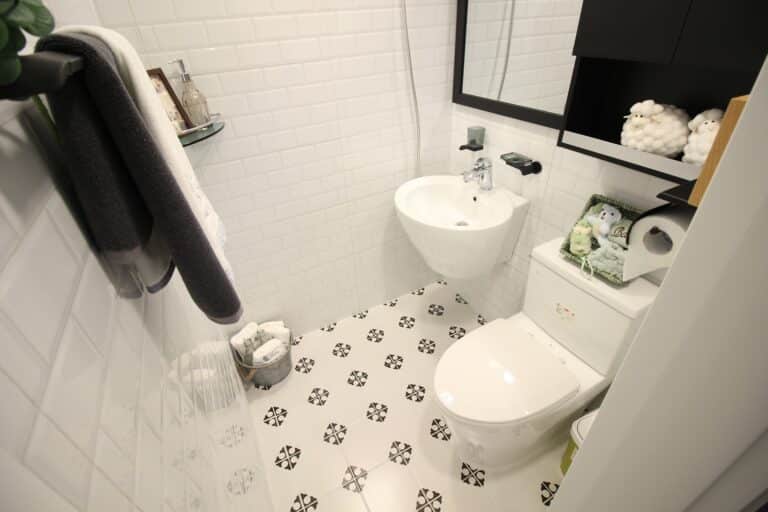 FAQ On Bathtub Refinishing
Bathtub refinishing is one of the best and cheapest procedures for those trying to give life to their primary bathroom fixtures. For safety and cost reasons, it is essential to consider several questions before deciding on paying for the procedure to ensure you get the most with your money.
Common Bathroom Refinishing Questions
Refinishing is one of the most cost-effective ways to improve your bathtub. With savings greater than 80%, not only does it make your bathroom more beautiful, but it increases the value of your home!
Is the process harmful to me, my family, or my pets?
Not at all! Our process is 100% safe. Our New Eco Process minimizes fumes and offensive odors using a sophisticated exhaust system that vents particles outside as we refinish your bathroom.
Is there a difference between bathtub refinishing and bathtub reglazing?
They both apply a new finish over a hard surface.
How long does the finishing process take?
Bathtub refinishing can vary, but we can finish in about 5-8 hours. Call us for a consultation to discuss the project time.
Should I wait before using the new surface?
You should wait approximately 48 hours to ensure the materials cure and harden completely. Better to wait too long than not wait long enough and risk messing up the job that you just had done.
Do I have to do anything before the technician starts working?
Absolutely. First, repair all loose tiles, grout, and leaky faucets before refinishing. Secondly, remove any toiletries and decorations from your bathroom. Finally, remove the rugs and shower curtains to maximize the safety of our employees. Ideally, the bathroom should be dry, clean, and have plenty of space for the technician to work.
How long will the new finish last?
When following the steps below for proper care, your new refinishing should last a decade, if not longer.
How do I care and maintain my bathtub after the process?
There are several ways you can care for and maintain your bathtub after the procedure. Some of them include:
Reinstall hardware like drains, faucets, and handles after 24 hours.
Remove all masking tape and paper after 24 hours.
Clean using a gentle cleanser. Don't use any cleaner that includes bleach.
Repair all leaky faucets ASAP.
Don't store shampoo, soaps, bath oil, and other chemicals on the rim.
Do not pour liquid drain openers onto the finished area.
Do not use bathmats with suction cups.
For more information on bathtub refinishing, [link id=1802]contact us[/link] at [phone].