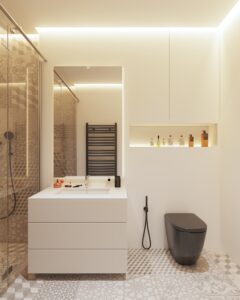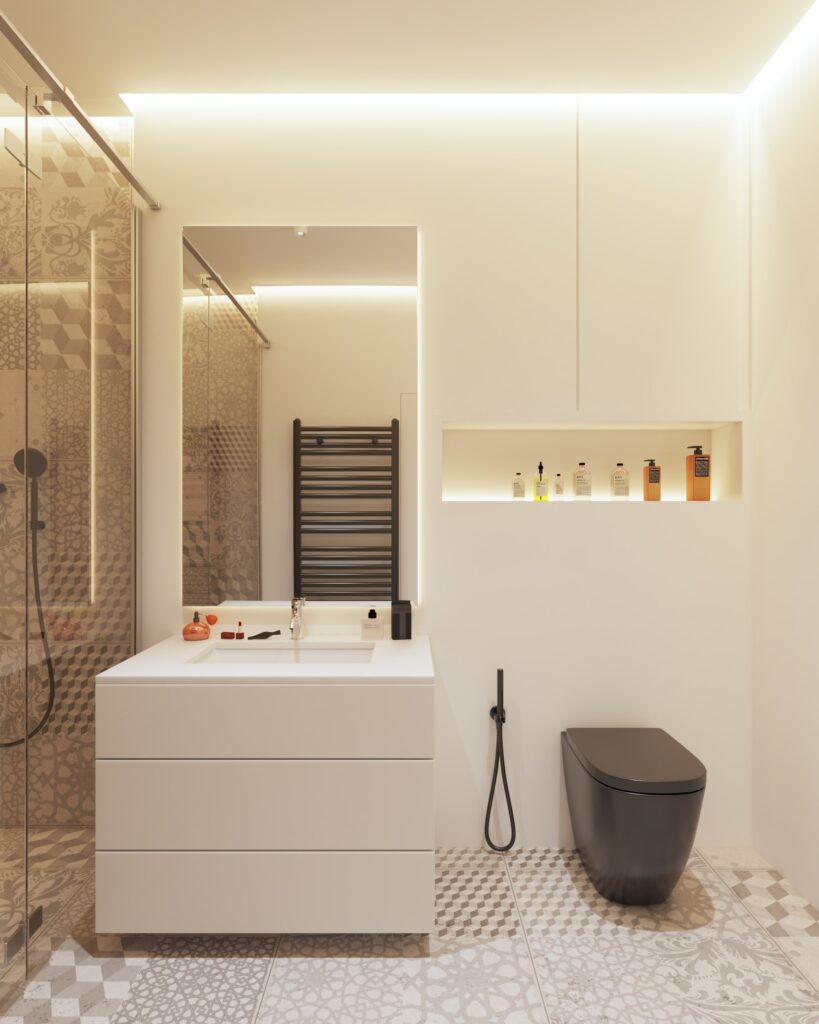 Can You Remove Stains From Your Sink?
A bathroom is not a bathroom without the toilet, similarly a kitchen without a functional sink is not truly a kitchen. The sink is an integral part of your kitchen. It directs the overall functionality of your kitchen and adds to its fragile aesthetics.

There are different types of sink but porcelain remains to be one of the top choices in most modern homes. This is primarily because it is durable, easy to maintain, not to mention tasteful and stylish. Like any other fixture, it is important to regularly maintain your porcelain sinks to keep its luxurious luster and beauty. Sink refinishing is a great option for getting your sink looking flawless again and also giving it a new lease on life.
Porcelain Sink Stain Removal
Stains is a common problem with old porcelain sinks. This is mainly due to hard water and lime scale. Hard water isn't necessarily that bad. Many people have been enjoying the benefits of hard water for many years. However, hard water can leave stains as soap and other types of cleaning agent don't lather well in hard water.
So how do you get rid of these stains? Lime scale, the deposits left by hard water can be easily washed off using commercial acidic products. However, if you want to live in a chemical free home, you might want to consider using eco-friendly alternatives such as lemon juice and vinegar.
Removing stains in porcelain sinks is a pretty straightforward task. But if you want to do it on your own, you risk damaging your pristine sink and at the same time, you might not be able to fully restore the sink to its previous condition.
Some fixtures may require a special cleaning solution. As a matter of fact, acidic solutions that work well for specific types of porcelain may not work well for certain types. Not knowing what solution to use, inexperience and not having the right tools can cause you more than hiring a professional sink refinishing company such as [link id=10]Specialized Refinishing[/link].
Let the Professionals Do the Work
Having professionals take care of your porcelain sinks and toilets is the best way to make your kitchen and bathroom fixture look good as new. These professionals are very knowledgeable and have the right solution for every fixture on any type of surface. But not only that, these refinishing experts can also recommend solutions and tips on how to maintain and your bathroom fixtures, allowing you to enjoy your stylish sinks and toilets for many years to come.
Here at Specialized Refinishing, we can use eco-friendly products to make sure that your homes are safe and free from any chemicals. We do not only take care of stains. We can also help you with chips and cracks. We can restore your old battered sink and make it look new or even better. By doing the job right and finishing the project as soon as possible, you will be able to enjoy your brand-new looking porcelain sinks in no time. [link id=1802]Contact us[/link] now to get your free quote!