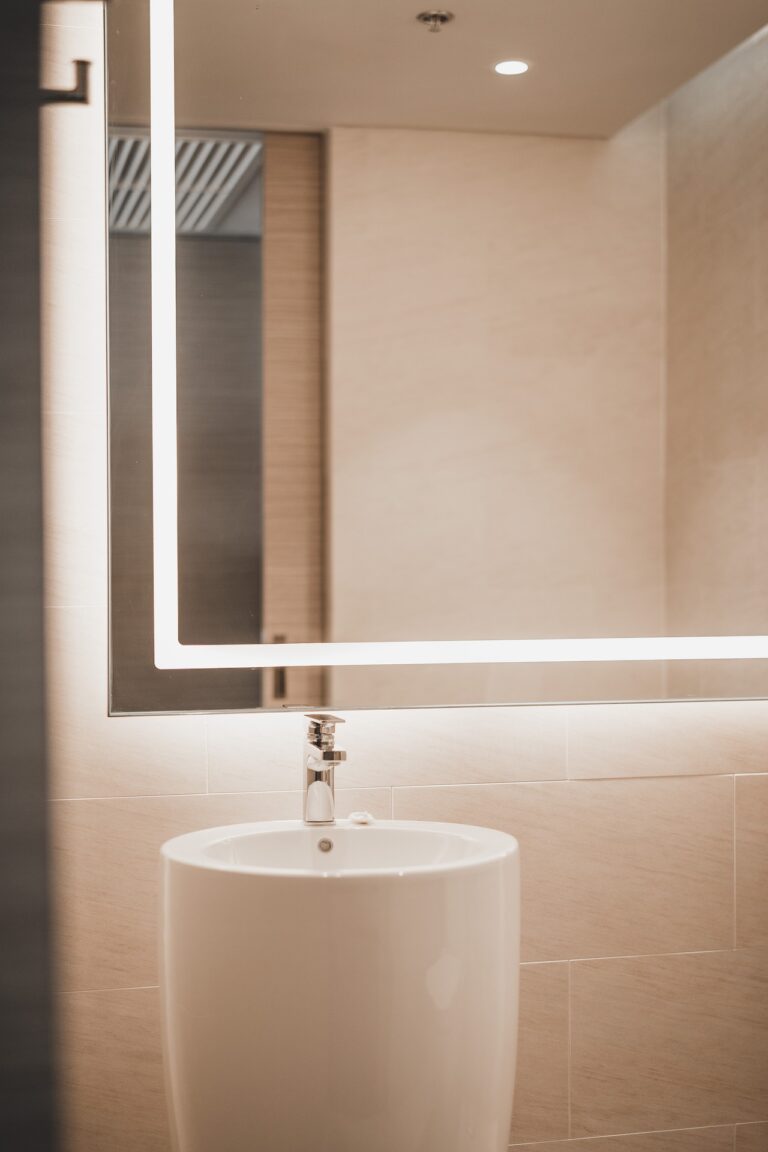 Whether it be for the holidays or you're just hosting people because you can, the best thing you can do to set your home apart and make it look newer and more fresh overall is our refinishing services. it is crucial that you refinish the dullest parts of your home, not only will they look better but you'll be giving them a new lease on life. This can be a great resolution for the year to come.
Regardless of whether you are aiming to put your house on the market or just want to make some positive upgrades for your family, here is more information on what exactly you can have refinished in your home. Be sure you do look into all of your local home improvement regulations before jumping in. We'll also be talking about what areas of the home has the most positive effect when you refinish them.
Kitchen and Bathroom Refinishing
Refinishing kitchens and bathrooms often yield the best return on investment. You always have the option of doing a big job like replacing your kitchen cabinets, but that can get so pricy and time-consuming. We would advise you to look into our kitchen countertop refinishing services. Whether you hate the design of your countertop or are just ready for something new, we can make it look like a totally new piece of stone!

It's important that your bathroom look good and feel comfortable, you'll be spending a lot of time in there over your life. Even if you do have the money to replace your bathtub in your budget, you may want to reconsider, especially if you like the general feel and design of your current tub. When you replace a bathtub, you have to tear up the surrounding wall to get it separated, then somehow get it out of your home. A new tub has to be brought in, and the walls will have to be repaired around it. This will cost you a lot of money and potentially take days to be complete. With bathtub refinishing or shower refinishing, your tub will be ready probably on the same day, and look great! You can expect the lifespan of your tub to increase greatly after this, it isn't just a little one-year temporary fix.
Floor Refinishing
Refinishing your floors is also something worth paying some attention to, regardless of whether that includes hardwood floors throughout the downstairs or tile in the bathrooms. You touch the floors of your home more than any other surface most likely, and people do pay attention to floors whether it is subconscious or not. Floor refinishing can take your floor from looking okay – maybe having some dirt spots you can't remove, to looking brand new and lasting longer in your home.
The floor and wall tiles in your bathroom can very easily get tarnished or even damaged. Don't even think about replacing them unless they're all truly broken and need to be replaced. Refinishing floor & wall tiles not only makes them look far better – and can change the color to anything you want – it gives them an extended effective lifespan. Even if it's just your tile grout that is dragging down your overall appearance, we offer grout & tile cleaning services. This can take your grout from looking black, moldy, and disgusting, to nice and pure white like it was when you first looked at it.
Contact us and we'll have your entire kitchen looking brand new, you might even struggle to recognize it! Call 919-747-4800.