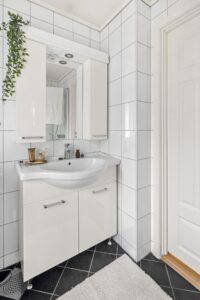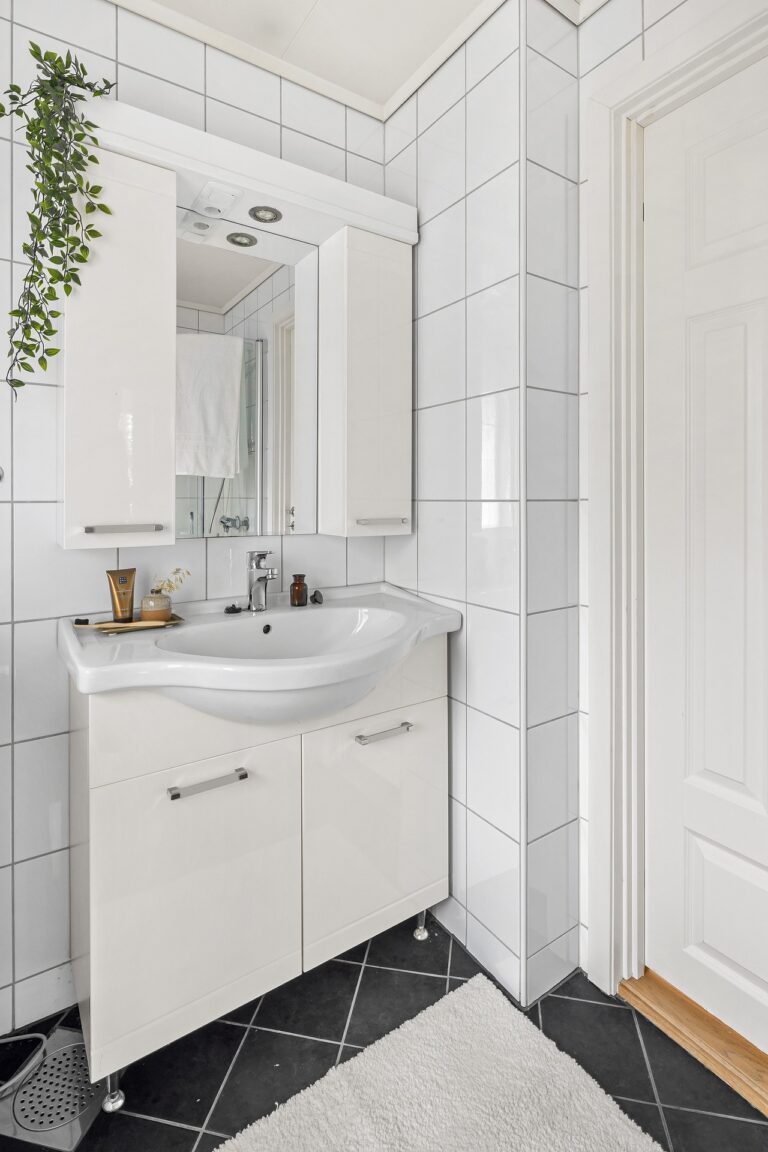 Countertop refinishing, as an industry, is a recent invention. For years, folks have sought to take the easier, cleaner, and more affordable course of refinishing countertops, rather than replacing. But it hasn't been until recently that businesses have emerged which specialize in this service. Countertop Refinishing: If you want to Keep Your Existing Counters
Frequently, the center of kitchen countertops continues to be great; it is merely the really top millimeters of surface which have become yellowed or scratched over time. Why toss out all that great material simply to get a new top surface? Refinishing a countertop essentially means painting the surface–but with especially formulated bonding agents and finishes.
Countertop Refinishing Essentials
Who Does It?
While you might have the ability to locate several sole practitioners who do only countertop refinishing, this work is mostly performed by bathtub and shower refinishing businesses.
Faster Than Countertop Replacement
It can take up to 6 weeks to have new countertops installed, due to availability of materials (but the genuine replacement procedure only takes a day or two). Countertop refinishers are usually accessible earlier. It's frequently possible to call up one day and have it finished by the end of the following day.
Cost of Refinishing
Countertop refinishing cost economies are exceptional, but not drastically more affordable than replacement. It's possible for you to expect to cut the cost of countertop replacing by 50%.
Duration of Finish
Most refinished countertops will continue between 5 and 7 years.
Tile Grout
Take note that when refinishing tile countertops, the grout is covered over by the new finish.
Colour Fitting…or Not
Much like house painters, counter refinishers do a great job of matching existing colours, if this's something you want. Or, you may determine to go an entirely different path and switch colours. It's your choice.
Types of Countertops which can be Resurfaced
This list is an excellent indicator of the kinds of countertop materials that can be refinished, as it comes from Miracle System, a major counter refinisher:
Laminate (Formica)
Tile
Solid Surface (Corian, Silestone, etc.)
Cultured Marble
[link id=10]Specialized Refinishing[/link] can help bring your kitchen back to life by refinishing your countertops so they look like new!